Battles against devilish Yoki.
A manor full of devious puzzles.
Overcome these challenges... And a profound catharsis awaits.


3D action meets point-and-click adventuring for an old-yet-new experience.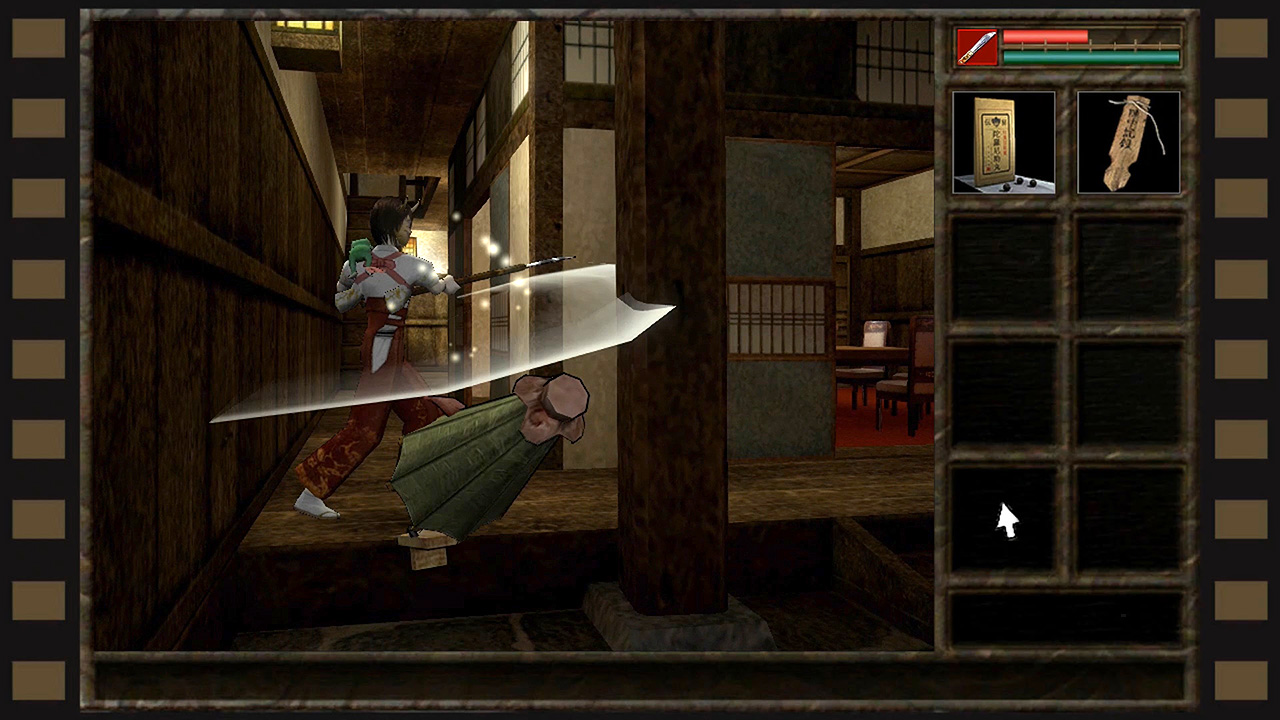 Kwaidan offers a seamless merging of 3D action and point-and-click adventure game elements, allowing for a truly unique play experience.

Players move and fight through the world in 3D, but can call up a cursor to examine points of interest at any time.
The result is an action-adventure unlike any other.


― High-tension game design. ―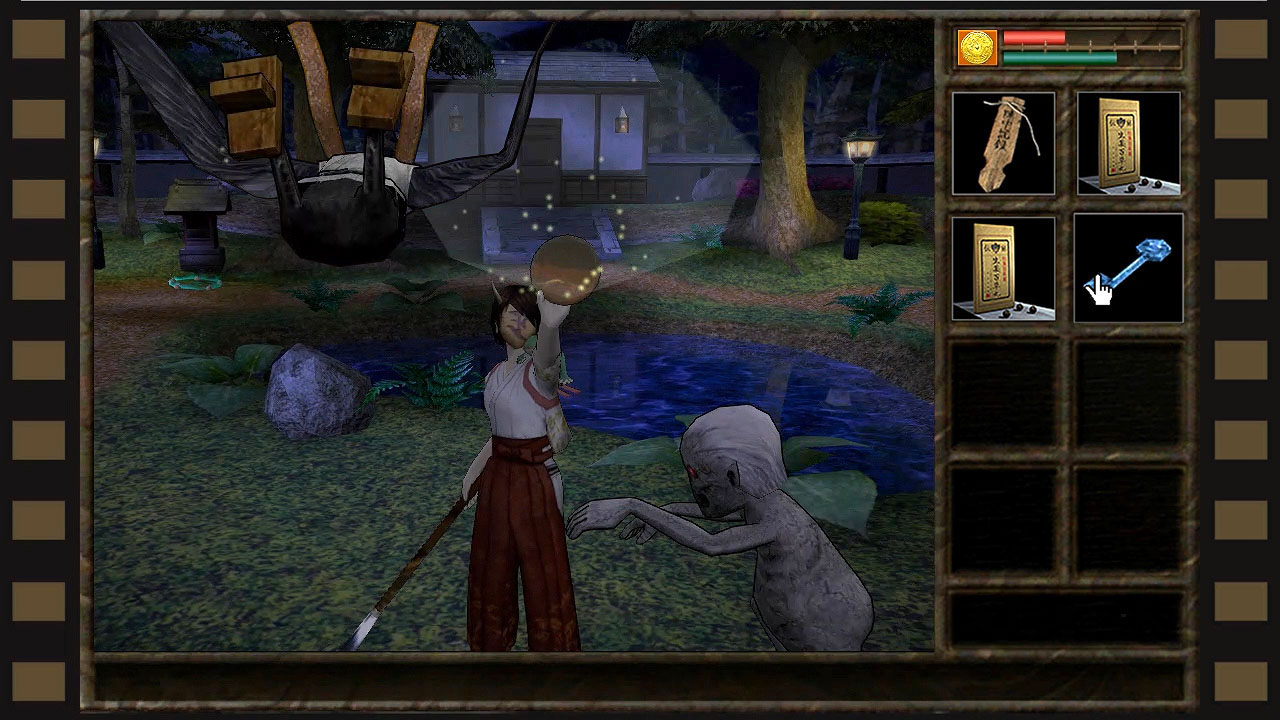 In sharp contrast to recent action games, which seek to deliver player satisfaction above all else, Kwaidan was designed from the ground up to deliver highwire suspense from beginning to end.

Nightmarish Yoki and fiendishly clever puzzles obstruct your path through the mansion, but overcome these obstacles, and a profound sense of catharsis awaits.


The Japan of the 1930s, brought to life with the sharpest polygons of the early 2000s.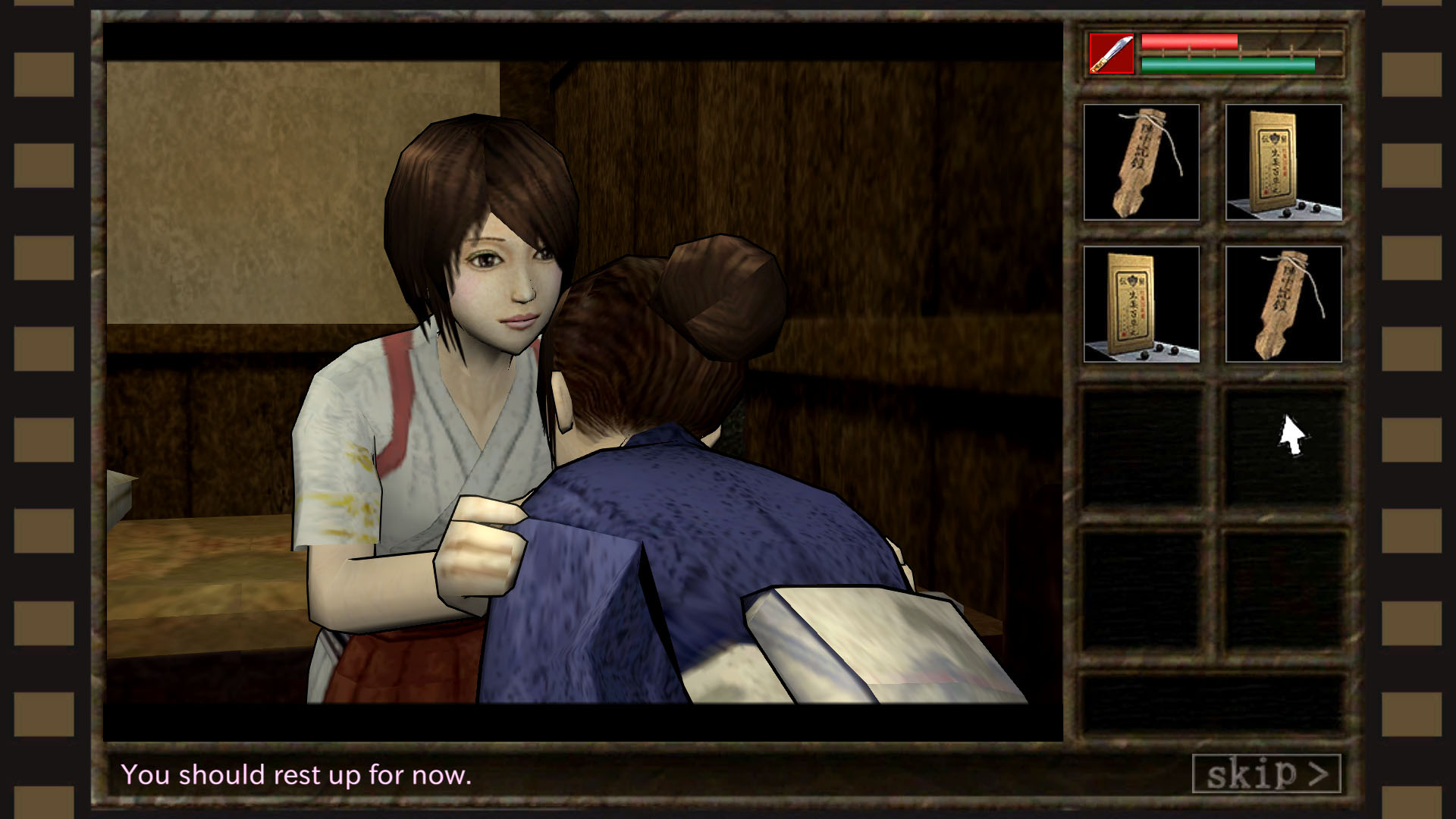 Explore the mysterious Azuma Manor and do battle with the Yoki that lurk within, all while solving devilishly clever mechanical puzzles.
 
Enjoy retro polygon graphics that evoke classic games of the early 2000s, with film-reel-style presentation that transports players to a secluded mountain manor from the earliest days of Japan's Showa era.


Choose the mode that suits your play style.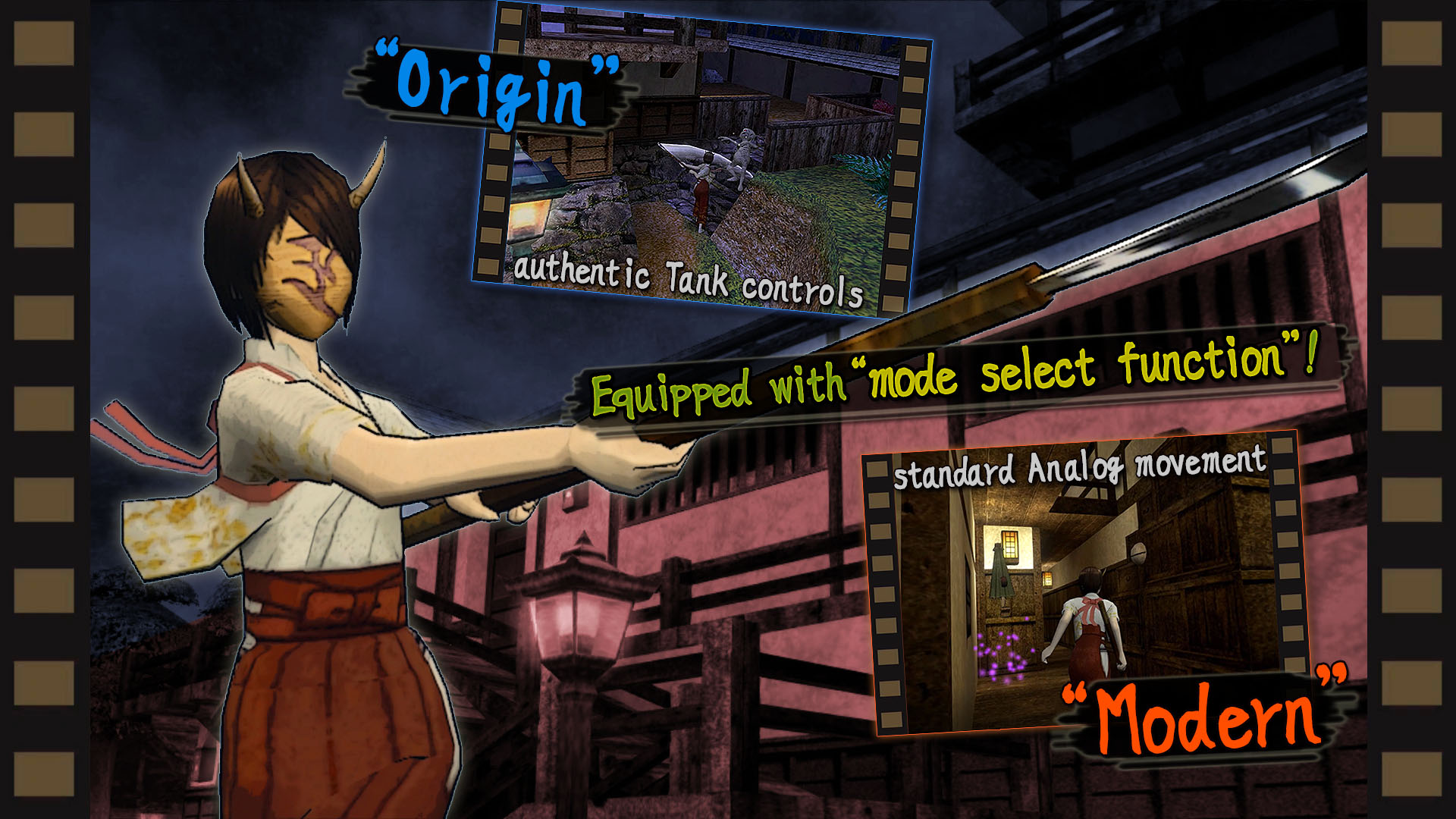 Select Origin Mode for authentic tank controls, or Modern Mode for standard analog movement and a subtle cel-shaded look.



"Authentic 3D action"
3D action games in the modern era are frenzied and combo-focused.
Just press the button at the right time, and your character pulls off a stylish combo sequence, dispatching hordes of enemies with simple controls.
It's a genre focused almost entirely around a casual playerbase.
These games are satisfying and easy to learn, but tend to become repetitive affairs where players can defeat any enemy they encounter by repeating the same actions.
Without exceptional game design, the result is a play experience bereft of suspense or excitement.

Kwaidan's combat has no combos. There are no massive hordes of enemies to defeat.
Each foe has a unique role to play, and attacks the player at a carefully considered location and timing.
Players must study each foe's movements, gauge their distance, and choose the most appropriate weapon for the job.
It's demanding, as games once were before the advent of the combo-centric games of the modern day.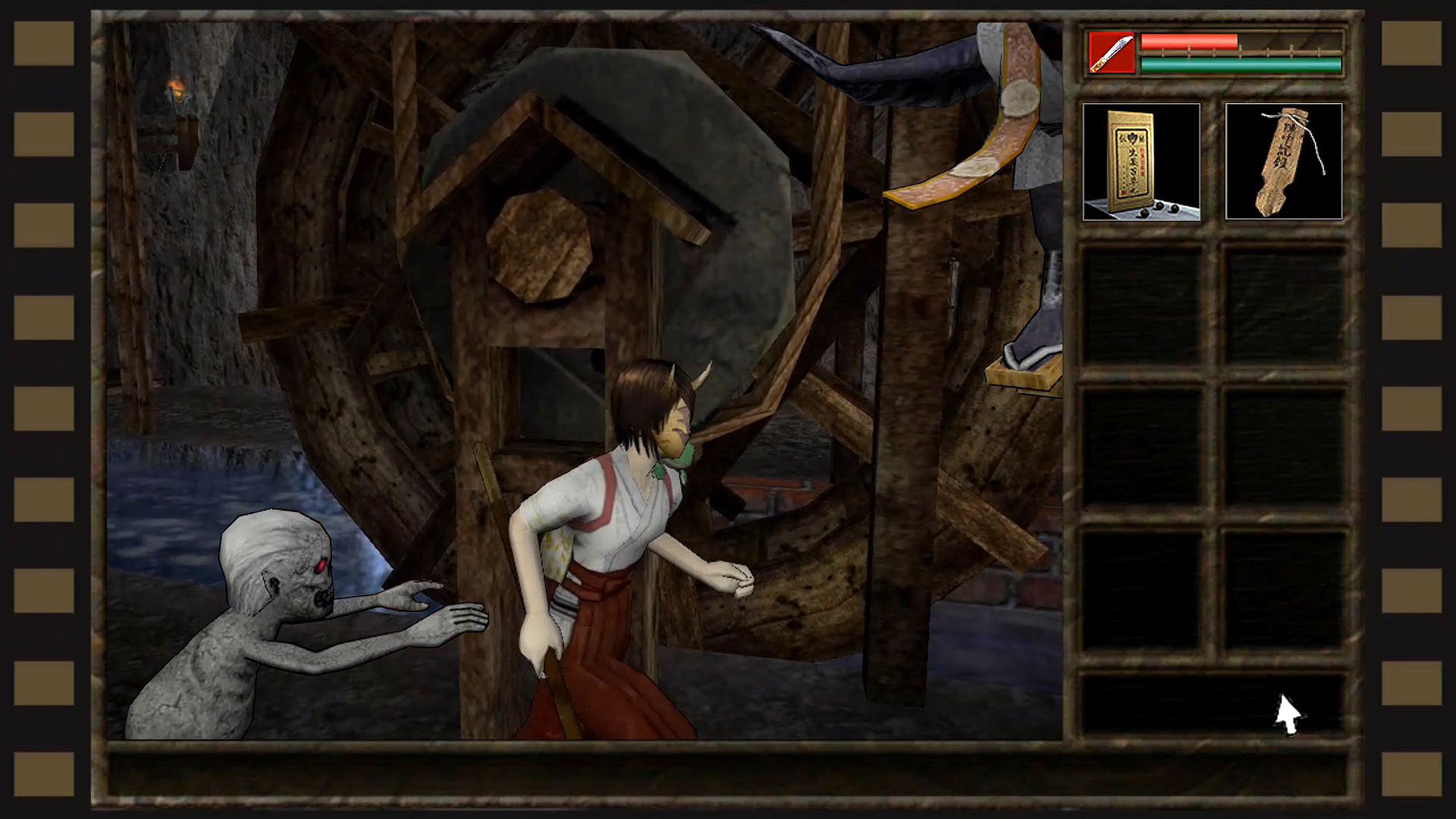 "Point-and-click adventure elements"
Use a cursor to examine onscreen points of interest and solve puzzles.
Point and click adventure games are traditionally 2D, but Kwaidan attempts to bring them into three-dimensional space.

Anything in the 3D game world can be examined.
If something catches your eye, try moving your cursor to it—a new discover surely awaits.
Within Azuma Manor are numerous puzzles, including a few that can only be solved with the use of 3D space.
Only by exploring the depths of the manor and solving these sinister puzzles can the Azuma family be saved.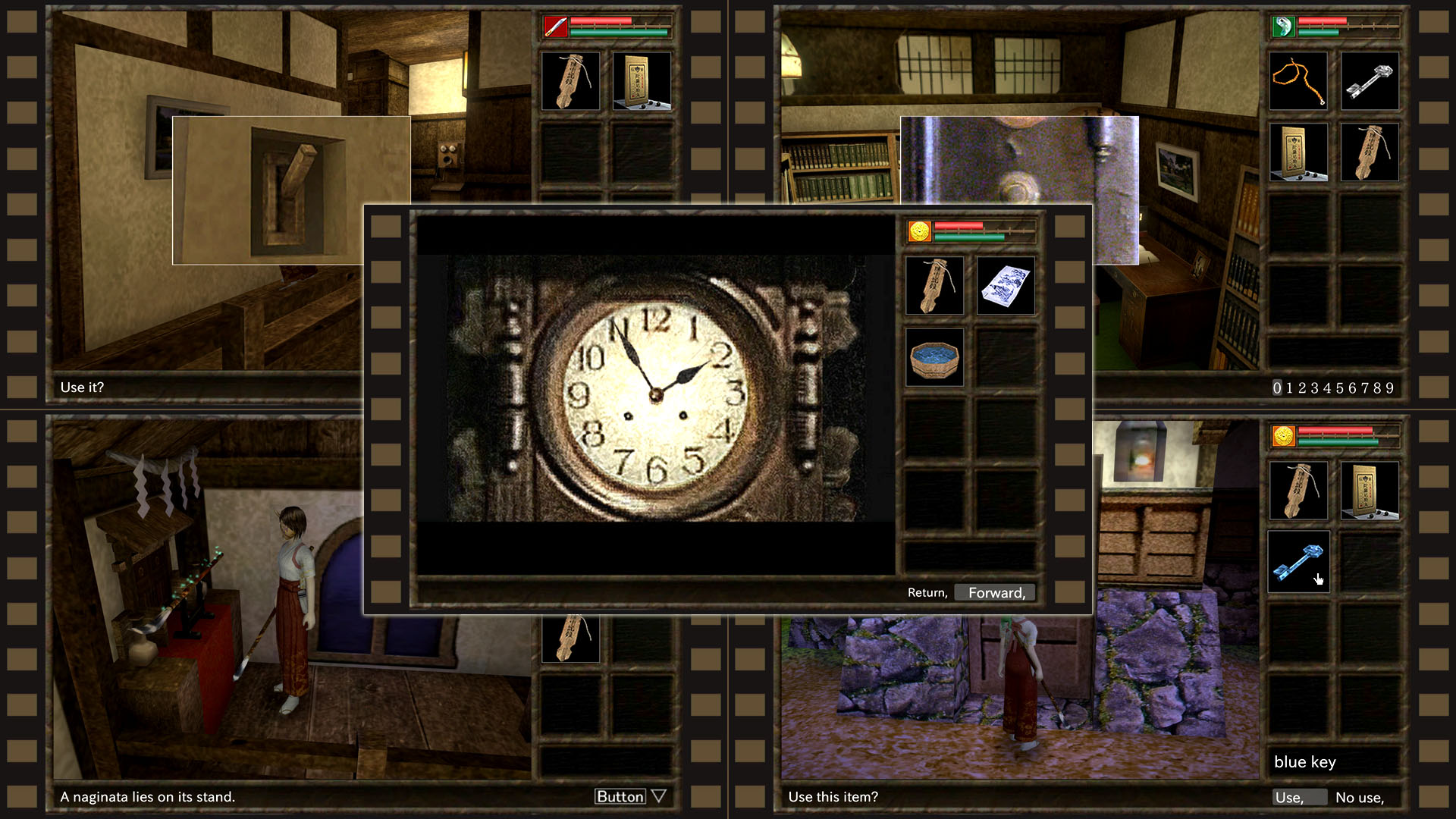 ※©2019 Valve Corporation. Steam and the Steam logo are trademarks and/or registered trademarks of Valve Corporation in the U.S. and/or other countries.
※"PlayStation" and "PS4" are registered trademarks or trademarks of Sony Interactive Entertainment Inc.
※© 2017 Nintendo. Nintendo Switch™ and The Nintendo Switch logo are trademarks of Nintendo.

(c)2016 gudouan (c)2017 Mediascape Co.,Ltd. /gudouan

(c)2016-2020 gudouan.
Licensed to and published by Rainy Frog LLC.
Nintendo Switch version by DICO Co. Ltd.